This Is Us Review
Jade, Staff Writer
January 17, 2020
In the comedy-drama called "This Is Us," written by Dan Fogelman and filmed in Los Angeles, the narrative follows two families of two parents, and their three children, in several different time frames, from the 1980s and present. The amazing actors that play these roles make the show even more realistic; Milo Ventimiglia as Jack Pearson, Mandy Moore as Rebecca Pearson, Tyler's wife, Chrissy Metz as Kate Pearson, Justin Hartley as Kevin Pearson, Sterling K. Brown as Randall Pearson and Susan Kelechi Waston as Beth, Randall's wife. The background information is that Jack and Rebecca welcome Kyle, Kevin, and Kate to the world, but Kyle ends up not making it so when they see a fireman arrive with Randall at the hospital after being abandoned, they knew it was made to be.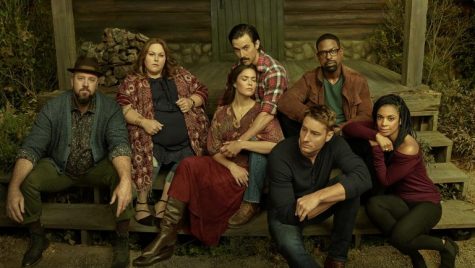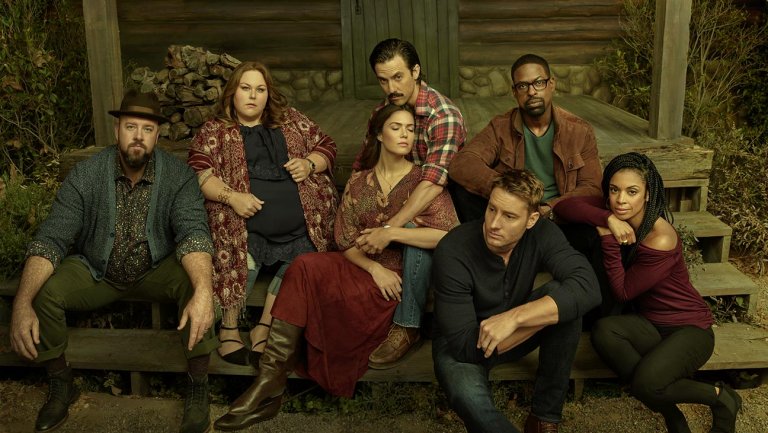 The very first 42-minute episode starts out with Jack and Rebecca celebrating Jack's 36th birthday and suddenly Rebecca goes into labor. Kevin Pearson is a famous actor on the sitcom The Manny and on his 36th birthday as well, he states his dissatisfaction with his role and quits in front of a live studio audience, Randall confronts his biological father that abandoned him at a fire station and invites him to dinner. Kate celebrates her 36th birthday by recommitting to lose weight.
This dramatic series shows you death, body image, adoption, and family time through a whole different point of view, which makes it easier to "hit-home" to many viewers out there. Watching real-life society problems come into play in the past and in the present time is something that can't be forgotten. This show also displays the differences in the family tree as they all live their own lives after serious events take place.
This tearjerker of a family story will continue its fourth season this week on NBC at 9 pm.