Rocco Pellegrino, Staff Writer
October 20, 2020 • No Comments
March 11th, 2020, what was thought to be an ordinary Wednesday, turned into a day marked in history for the sports world.  As many sports fans sat down and casually enjoyed their free time on a Wednesday...
Recent Features Stories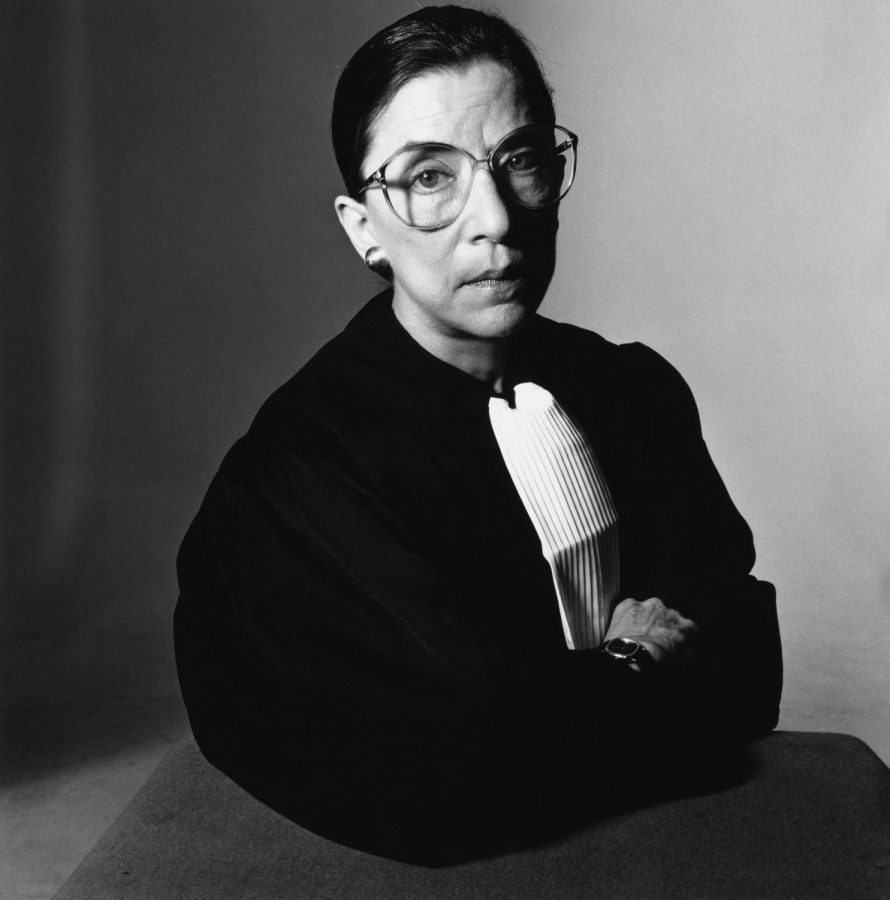 Sofia Bezila, Staff Writer
October 20, 2020 • No Comments
Ruth Bader Ginsburg, a feminist icon that served twenty-seven years on the Supreme Court, died on September 18th, 2020. With only four weeks until election day, Ginsburg's death has brought on political...
Recent News Stories

Loading ...