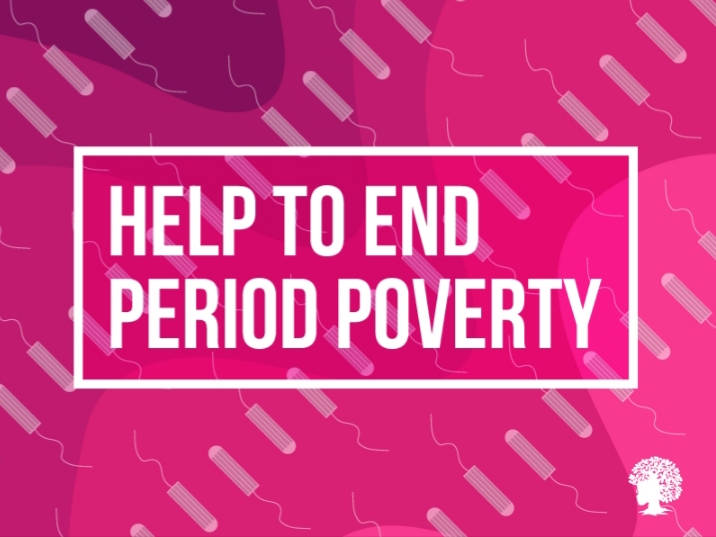 Perpetual Kahindo, Staff Writer
January 29, 2021 • No Comments
On November 24, 2020, Scotland became the first country in the world to make feminine products free. The country passed a Free Provision Act after a four-year campaign. But before this, North Ayrshire...
Recent Features Stories
Perpetual Kahindo, Staff writer and Editor
June 10, 2021 • No Comments
From the News to social media, the world cries in outrage at the persecutions and oppression of Muslims in China, France, and Palestine or the Hindus in India and Pakistan. But when it comes to the...
Recent News Stories

Loading ...