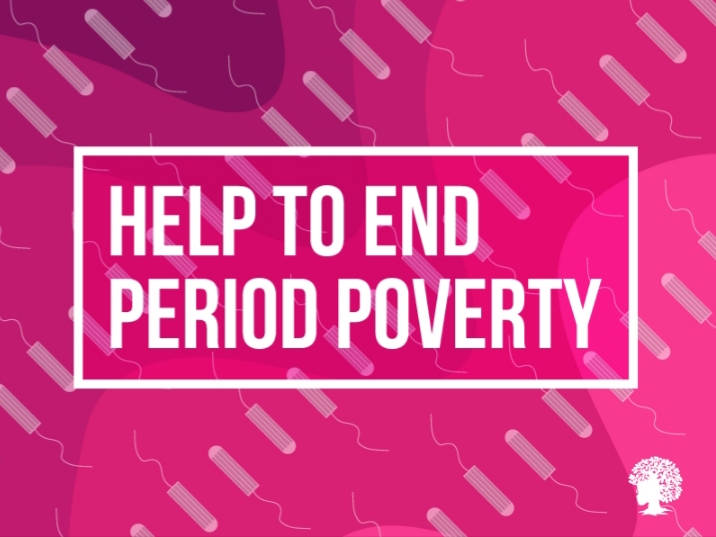 Perpetual Kahindo, Staff Writer
January 29, 2021 • No Comments
On November 24, 2020, Scotland became the first country in the world to make feminine products free. The country passed a Free Provision Act after a four-year campaign. But before this, North Ayrshire...
Recent Features Stories
Michael Staudenmeier, Staff Writer
March 17, 2021 • No Comments
9th Grade Student of the Month: Miles Longacre Miles Longacre is a freshman at Quakertown Community Senior High School. While he is obviously a stellar student, he is also a great athlete as well. He...
Recent News Stories

Loading ...