Survey on Teacher Effectiveness.
Please fill out the following google form. Answers willl be used for a future article.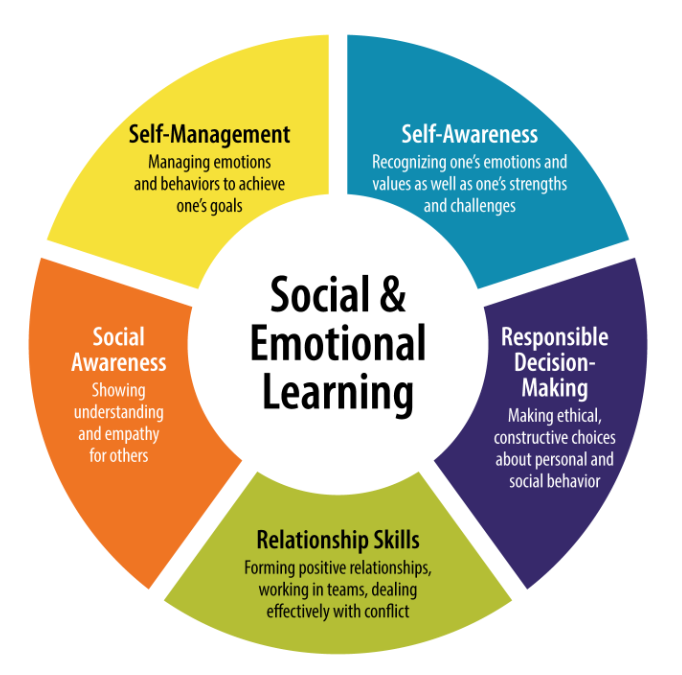 Delaney Peckham, Editor
October 27, 2021 • No Comments
According to the Pennsylvania Department of Education, 30% of school age children will experience a mental, behavioral, and developmental condition in a year. Schools do not have a history of addressing...
Recent Features Stories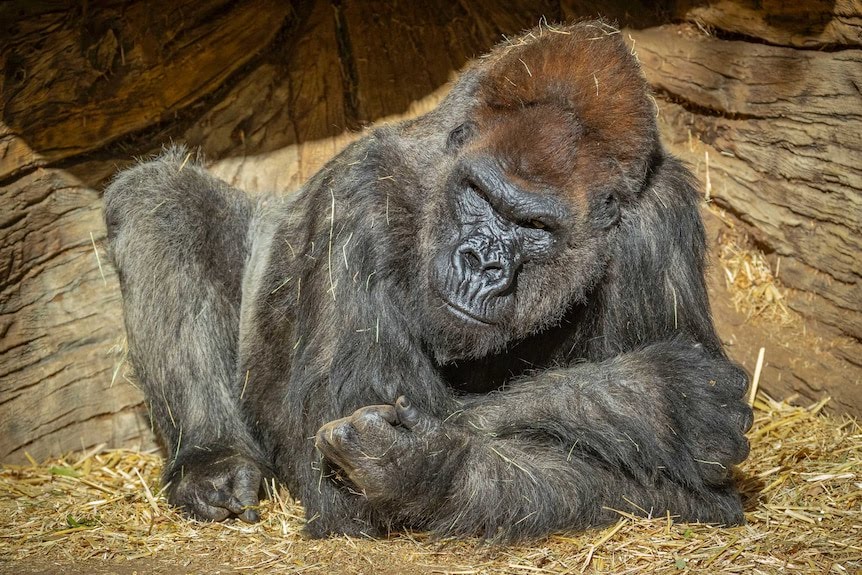 Hannah Murphy, Staff Writer
October 27, 2021 • No Comments
Covid-19 Positive Cases at Zoo Coughing, sneezing, runny-noses, and congestion are all symptoms of COVID-19 in humans, right? These happen to also be the same symptoms that prompted zoo workers...
Recent News Stories