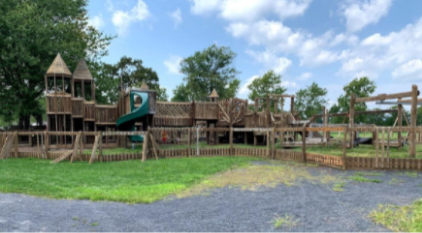 Ivyanna Barndt, Staff Writer
January 25, 2022 • No Comments
Quakertown Senior High School has been the site of bustling loud noise, town socialization, large sports events, and Quakertown Pride for much longer than just when this building was built in 1957 but...
Recent Features Stories
Alyssa Klempner, Staff Writer
January 25, 2022 • No Comments
With the start of 2022 came a surprise most people thought we wouldn't have to face again: school closures due to Covid-19. The outbreak of the new Omicron variant is forcing children to...
Recent News Stories