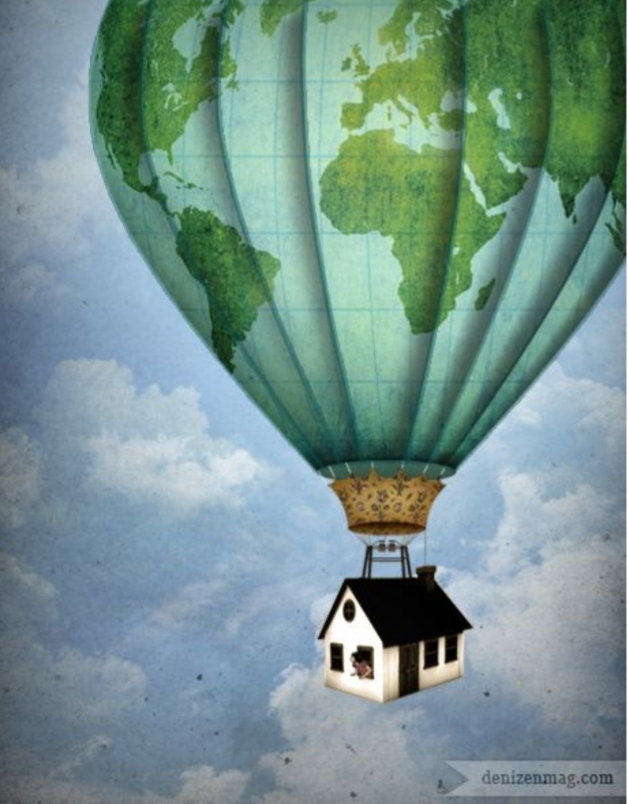 Perpetual Kahindo, Staff Writer
January 11, 2021 • No Comments
I was born under the East African Sun where the Lions never sleep and the days seem to last forever. Kenya, which smells like samosas, looks too beautiful to be true, and sounds like Swahili love songs,...
Recent Features Stories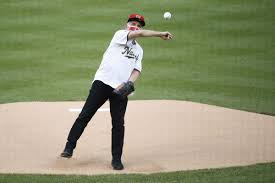 Rocco Pellegrino, Staff Writer
January 11, 2021 • No Comments
For so many people, the year 2020 brought so many ups and downs, twists and turns, and changes to the daily, routine lifestyle that they became accustomed to. A lot of those daily procedures probably...
Recent News Stories

Loading ...