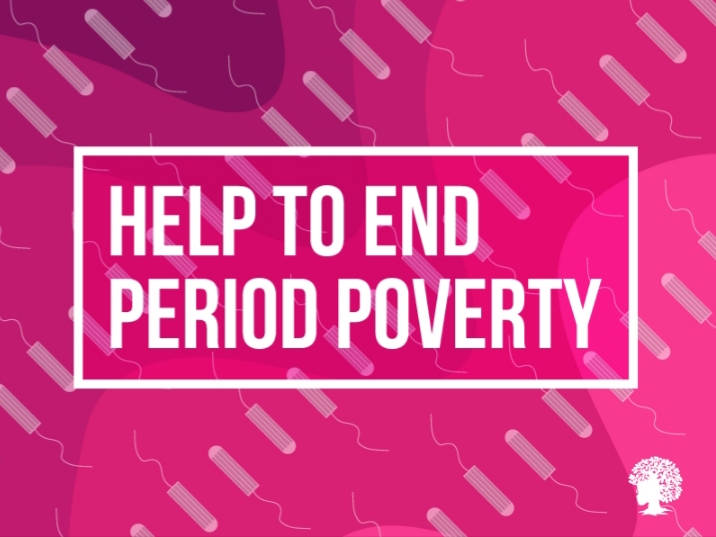 Perpetual Kahindo, Staff Writer
January 29, 2021 • No Comments
On November 24, 2020, Scotland became the first country in the world to make feminine products free. The country passed a Free Provision Act after a four-year campaign. But before this, North Ayrshire...
Recent Features Stories
Syd Cummons, Staff Writer
January 29, 2021 • No Comments
During March of 2020, thousands of people were affected by the coronavirus pandemic. Everything in Pennsylvania got shut down for what we thought was going to only be two weeks. Restaurants closed, stores...
Recent News Stories

Loading ...