Panther Café — Food Options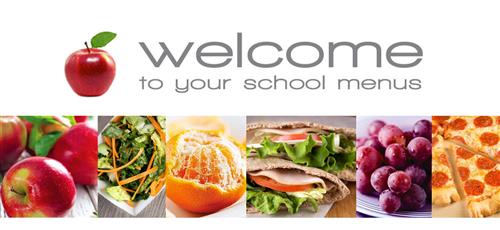 Alyssa, Staff Writer
January 17, 2020
There are several great parts of Quakertown Community High School. One of the
great aspects of our school is that there is a smaller cafe that is open throughout the day
that students can access between class periods for various food items.
The Panther Cafe offers a wide variety of items ranging from snacks such as
granola bars to more popular things such as bottles of various teas, Sparkling Ice drinks,
and Snapple juice cans. Our school is fortunate enough to have these options for students
who may need an extra boost of energy during the day.
The cafe also offers iced or hot coffee, with creamer and sugar, as well as equal
for people who like no calorie sweetener. It offers smoothies on certain days and flavors
may vary. When the cafe does have smoothies, some flavors may include blueberry,
strawberry banana, and peach.
Many of the snacks that the cafe carries include chips, cookies, granola and cereal
bars, breakfast sandwiches in the mornings, and rice krispies treats. If a student ever runs
late and does not have time to eat breakfast, they can simply visit the cafe and grab a
small snack or a breakfast sandwich for a low price.
Going more in-depth about the drink options, the cafe offers many various flavors
of Sparkling Ice drinks such as Classic Lemonade, Pink grapefruit, Orange Mango, Peach
Nectarine.
The cafe also offers a few different Snapple Juice flavors such as Green Apple,
Fruit Punch, and Grape. Other drinks include Swiss Iced Tea in Lemon flavor, Lemonade
or Lemon tea mixed with Lemonade. Bai drinks are also offered; they have flavors which
include Kula Watermelon, Narino Peach, Costa Rica Clementine, Brasilia Blueberry, and
Molokai Coconut. These flavors may vary.
Students can find the cafe located inside of the commons area and they are open in
the mornings, as well as throughout most of the day. If students would like a snack and
drink but cannot leave school to get them, they can just go to the cafe! But do not forget
that you can only go in between classes or at lunch.