#OscarsSoWhite: is there enough diversity in Hollywood?
The 92nd Academy Awards, popularly known as the Oscars, took place February 9 on Sunday night in Los Angeles, California, and opened with a song to pierce the audience's consciousness about the extreme lack of diversity in their nominees and winners. 
Janelle Monáe took the crowd by storm, covering the theme song of "Mister Rogers", putting emphasis on the refrain "Won't you be my neighbor", inducing a shocked reaction of the audience. Her cover hit the audience hard, as it served as a snub to the lack of any diversity in the awards.
No surprise here, but the nominations and winners of the awards included white men, white men, and more white men.
Acting nominations included one black female, Cynthia Erivo, for "Harriet", but not a single female director appeared in the nominations.
Multiple actors and actresses recognized this, including Sigourney Weaver and Natalie Portman, who wore a beautiful cape with the names of female directors embroidered in gold. Weaver had the pleasure of introducing the first nominated female conductor in history, and, as quoted by Tribune News Service, said, "kidding aside, we also want to stand here together and say that all women are superheroes," calling attention to the unfairness seen in the nominations and awards.
"We're talking about the fight against the belief that one nation, one people, one race, one gender or one species has the right to dominate, control and use and exploit another with impunity," Joaquin Phoenix said during his acceptance speech, as quoted by Sandra Gonzalez, a journalist for CNN entertainment.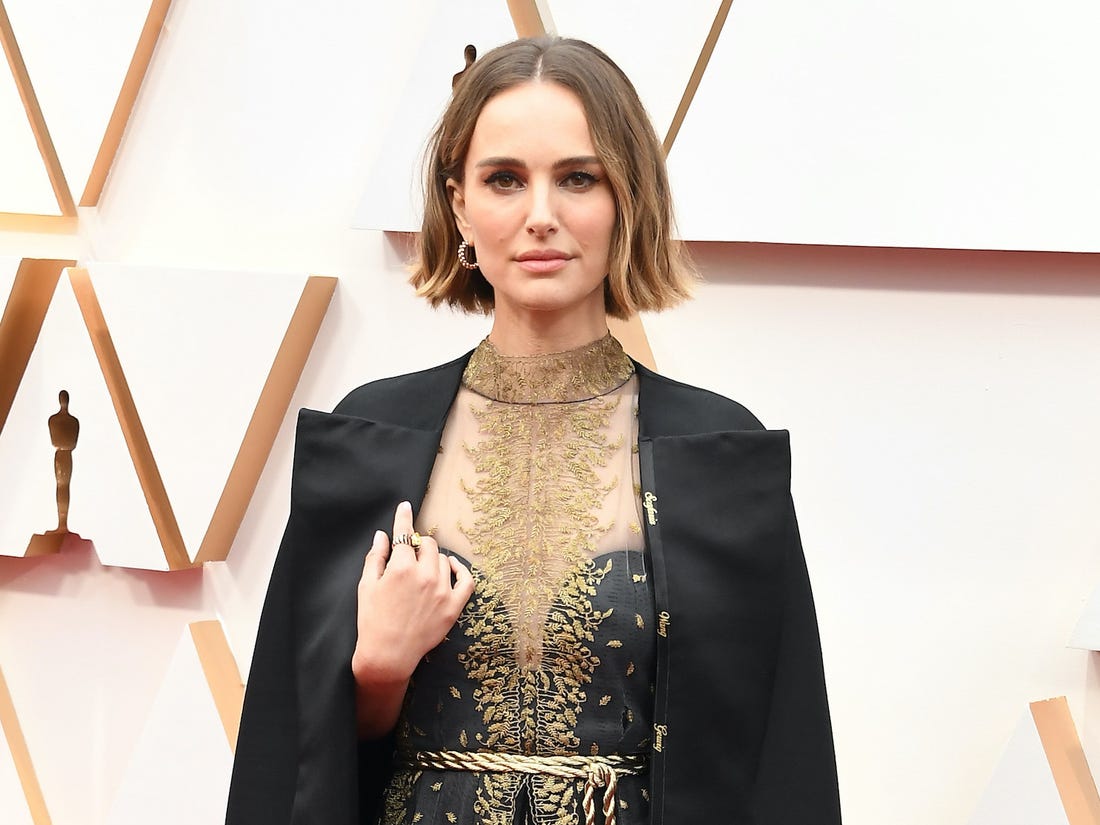 His speech mentioned all injustices seen throughout the night, and those generally seen in everyday life. Using his platform to call attention to all of this depicts the kind of allyship the world needs so women and people of color can start to gain the recognition and respect they deserve. 
Although it may seem high-schoolers remain oblivious to the events that take place in the real world, a variety of the students at Quakertown feel strongly towards the subject. 
For instance, Maaha Bashir, a senior at Quakertown high-school, has come across these same struggles in her daily life. Going through these difficult situations has created a different perspective on the lack of diversity in the Academy Awards. "Being a person of color, I can relate to the people left out of the award show. I have felt the same way when people underestimate me due to my skin color," as stated by Maaha.
This remains a common sentiment among women and people of color, especially those who have experienced prejudice against them in their lives.  Understanding how people look up to and relate to those in the entertainment industry who can represent them and empathize with their struggles portrays the deep importance of making a change to these award shows.