Writer's Guild: The January Issue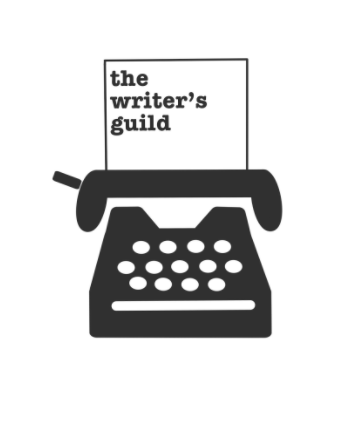 A new year brings new opportunities, new aspirations, and new relationships. In the midst of the new, we grasp onto our just-born occupational statuses and hope that eventually, we will become a better person in the next 365 days than we are in the present moment. 
So what do we do to reach this goal? 
Well, we tell ourselves we'll wake up two hours earlier, indulge in a more diverse diet, run five more miles in a day than we are used to. And by the two-week mark, we seem to fail to meet the threshold of these expectations. Why? 
We often bite off more than we can chew, and with each year, we seem to grow farther from the people we were meant to be. A common thread that remains constant from 2021 to 2022 within the Writer's Guild lies in the fact that as a group, they will continue to write no matter how uncertain their future may be. With the art of writing, our most authentic selves shine through, advancing to a great degree of self-awareness and knowledge of the world around us. 
With the sketching out of what they want to accomplish before the end of the school year, the tradition of the monthly issue remains at the top of their list within their common goals as a group, as peers, and as friends alike. And even in the turbulence of maintaining tradition: 
They write because they simply love to write.