The 2022 Oscars are Here!
The Oscars are ready for their 2022 awards season. This is the 94th season of the Oscars and the hosts Amy Schumer, Wanda Sykes, and Regina Hall are bringing their commentary to the show. There are a total of 23 categories in the show with movies such as Dune, Belfast, Encanto, Curella, West Side Story, and many more nominated. 
The Oscars have been occurring since 1929. Their website states, "When the first Academy Awards® were handed out on May 16, 1929, at an Academy banquet in the Blossom Room of the Hollywood Roosevelt Hotel, movies had just begun to talk. The attendance was 270 and guest tickets cost $5." The Oscars is a time that brings celebrities together to celebrate different works. 
Since the award show is scheduled to take place on March 27th a survey has been created for Quakertown Students and Faculty to vote who they feel will win each category. In the first category, Actor in a Leading Role, Quakertown voted for Andrew Garfield in his role of tick, tick…BOOM!  One voter stated, "His versatility was shown in this role." The following category is Actor in a Supporting Role with 40% voting for Ciarán Hinds in Belfast.  West Side Story was voted for both Cinematography and Actress in a Supporting Role with Ariana Debose.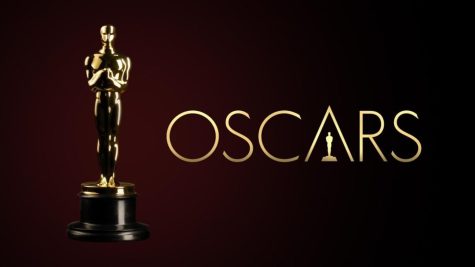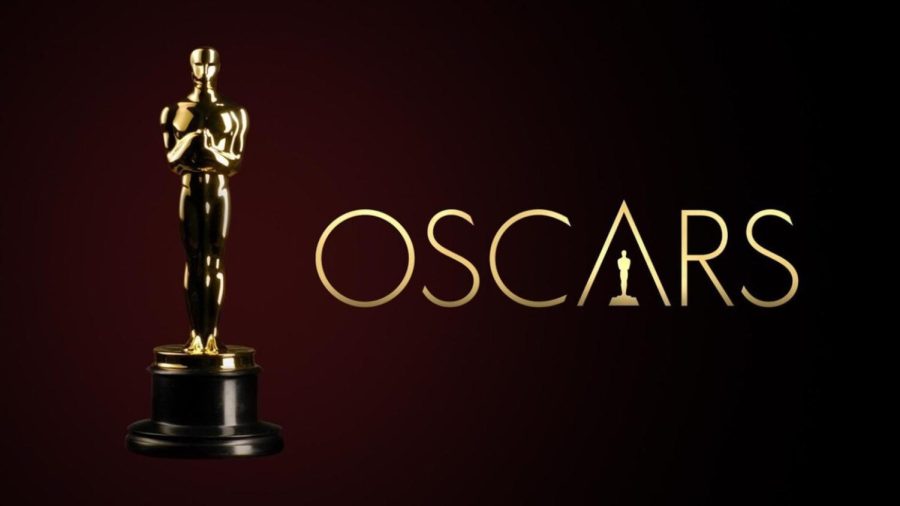 A survey taker who voted for Ariana Debose stated, ¨This character goes through tremendous growth during the time of the movie and she very credibly shows us the humanness in this character.¨ The following category is Costume Design with 77.8% voting for Cruella. 
To continue, one of the most fought-for categories is Best Picture. This year's nominees include Belfast, CODA, Don't Look Up, Drive My Car, Dune, King Richard, Licorice Pizza, Nightmare Alley, The Power of the Dog, and West Side Story. Quakertown's votes went to Don't Look Up for this category. A voter who voted for this film stated, "It's a movie for our times that shows us the carelessness of our society". This grouping is the most popular and most prestigious to achieve even a nomination for. 
These are just some of the categories well-known actors, actresses, producers, and directors strive to win. According to Britannica.com the main reason for the Oscars is to recognize achievement in the film industry. This achievement is awarded by a 24-karat gold-plated trophy officially named The Academy Award of Merit with a nickname of "Oscar ". These Oscars are a popular Academy Award and show that many viewers and celebrities have enjoyed watching for 94 years.