Top 5 Upcoming Rappers
Ryan, Staff Writer
March 2, 2020
In the age of instant streaming, it is impossible to listen to all of the hottest tracks currently out, especially in the heavily saturated genre of hip-hop. Here's a list of the top five rappers to look out for in 2020.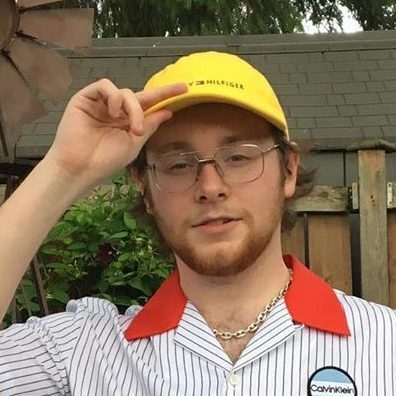 5. Freddie Dredd: Freddie Dredd is a rapper and producer based out of Ontario, Canada. Freddie's style consists of lo-fi chopped beats, otherwise known as a rap sub-genre called "Phonk", giving his music a menacing sound. His style can be compared to many Memphis underground rappers. His recent claim to fame came from the social media app Tik-Tok. Users were frequently using his songs as background sounds to their videos. This allowed Freddie to build a larger fan-base and slowly enter the mainstream. Preview: https://www.youtube.com/watch?v=RG_bCJaIg1A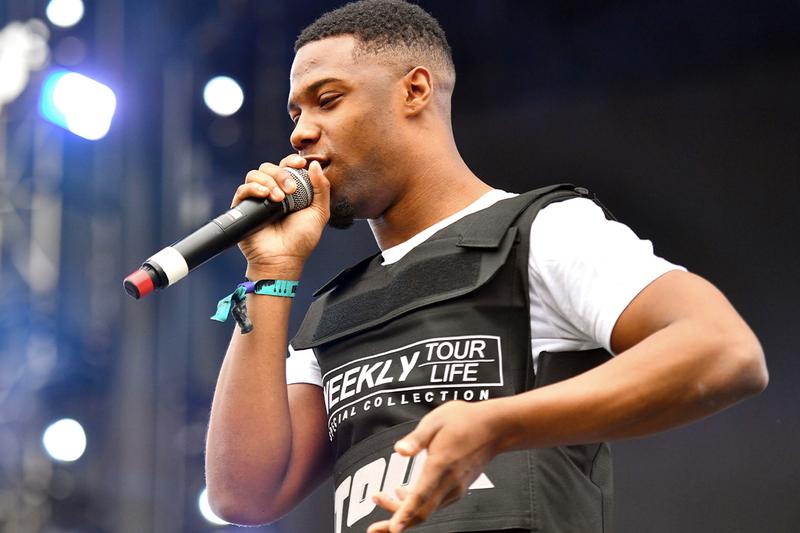 4. 1TakeJay: 1TakeJay is a rapper based out of Compton, California and a member of the OneTakeBoyz. Jay's style complements his origin as he pays homage to the classic west coast style. He mostly raps about life and Compton and his new fame and wealth. He's collaborated with notable artists such as Blueface and even landed a song on DJ Mustard's Grammy-nominated album "Perfect Ten." Expect to see more from 1TakeJay in the future as he shows no sign of going away anytime soon. Preview: https://www.youtube.com/watch?v=XiRgbJjVm8k
3. Jack Harlow: Louisville Kentucky rapper, Jack Harlow, has made quite a mark in the music industry this past year. The Jimmy Fallon show brought Jack on as a musical guest to perform his new single "What's Poppin" which is now on the billboard top 100. Before this, he was consistently dropping music and even landed a sponsorship deal with New Balance. Jack's music is very upbeat and easy to vibe to. It is rumored that Jack Harlow will be dropping an album later this year so look out for that. Preview: https://www.youtube.com/watch?v=IgL78BpE5fw
2. Shoreline Mafia: Shoreline Mafia is a west coast rap group and consists of its four founders: Ohgeesy, Fenix Flexin, Rob Vicious, and Master Kato. Shoreline Mafia's sound is very west coast. Some of Shoreline Mafias' biggest inspirations are artists such as 50 Cent, Gucci Mane, and Three 6 Mafia. The first big hit they landed was the song "Bands" off of their 2018 album "Traplantic". Over the past year, they released their newest Billboard-charting album "Party Pack, vol.2". Shoreline Mafia member Ohgeesy even collaborated with Tyga and Takeoff on the song "Hella Neck." Shoreline Mafia is just now starting to get recognized in the hip-hop scene and is expected to work more with other talented producers and artists.
1. Saba: Chicago rapper Saba is number one on this list for a reason. After an incredible feature on Chance The Rapper's single, "Angels," Saba has been on every hip-hop head's radar. Saba proved he was a force to be reckoned with in hip hop after dropping his album "Care For Me." What made this album special was the jazz-inspired instrumentals mixed with Saba's versatility of flows. Saba signed with Dreamville Records and even featured on many songs on their grammy-nominated collective album, Revenge of the Dreamers 3. Saba's expected to drop a project in 2020. Maybe this next album will give him the nudge he needs to move into the spotlight of modern hip-hop.