Writer's Guild: The December Lens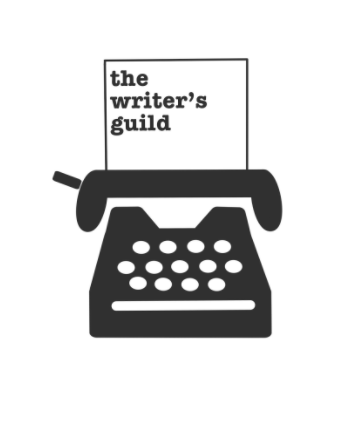 How does one define December? Do we turn to the bitter chill,  the mark of the solstice? The distinct celebration of life, our spirituality? Ultimately, writing gives humans the gift that allows them to define this time of year in any way they please. The QCHS Writer's Guild is honored to present these interpretations. 
Throughout the month of December, writers challenged themselves with the task of creating a more enhanced version of their debut issue under a completely different lens. Often, November and December go hand-in-hand; however, a vast myriad of circumstances can change over the span of a month. This remains evident in the turbulent time in history we live in. 
Upon the publication of their second issue, the Writer's Guild improved their ability to sit comfortably in their thoughts and make them into works of art. Art that carves a distinct mark on not only in our experience found in every December but our experience that only remains true in this December, in 2021. 
Writing remains a responsibility to the world and its culture. However, the motives behind the art of the QCHS Writer's Guild remain simple:
They write because they simply love to write.