What's the hype about the new Barbie movie?
What's the hype about the new Barbie movie?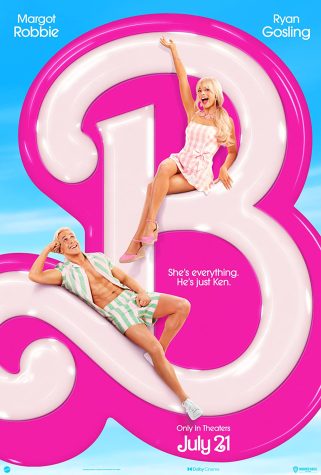 Many people around the world are familiar with the American fashion doll Barbie. The movie will follow Barbie, A doll living in 'Barbieland' who gets expelled for not being perfect enough and sets off on an adventure in the real world. With the new upcoming movie Barbie, fans are overwhelmed with Greta Gerwig directing it and bringing back their childhood memories. The movie will be in theaters July 21st. Many fans are excited to know that Greta Gerwig is directing the film. She is deemed as "the perfect director for this movie". Greta Gerwig is a well-known director, screenwriter, and actress. She has been nominated and won many awards throughout her career.
The movie is currently set as a comedic fantasy film rated PG-13. Barbie is played by Margot Robbie, an Australian actress known for blockbuster and independent films. Her career started back in 2008 and she plans on doing more films in the future. Her top three movies are I, TONYA (2017), THE SUICIDE SQUAD (2021), and ONCE UPON A TIME… IN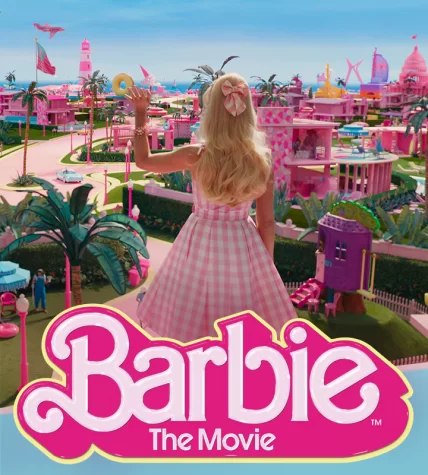 HOLLYWOOD (2019). Throughout her career, she has done a fantastic job at portraying different characters. On the other hand, we have Ryan Gosling as Ken. Over his lifetime he has been in many award-winning films. His top three include DRIVE (2011), LA LA LAND (2016), and THE NICE GUYS (2016). Both of these actors have been very successful and bring a lot to the film table. Other actors and actresses include Nicola Coughlan, Ariana Greenblatt, Will Ferrell, John Cena, Helen Mirren, Simu Liu, Emma Mackey, Michael Cera, Rhea Perlman, Ritu Arya, America Ferrera, Kate McKinnon, Ncuti Gatwa, Alexandra Shipp, and emerald Fennell.
The movie was teased back in 2019; however, the plot itself hasn't been revealed. This created an anxious feeling towards fans, making them very anticipated to see the new movie. Majority of the reviews in the trailer are excited to see the new Barbie movie and wish for it to come out sooner. Lots of people of all ages are familiar with old Barbie movies. There are currently 40 Barbie movies- from "Barbie in the Nutcracker" to "Barbie: Mermaid Power." Netflix has all of the past Barbie movies available to watch. Overall people around the world are excited to see the new Barbie movie because of its director, memorable cast, and its old story with a new adventure.